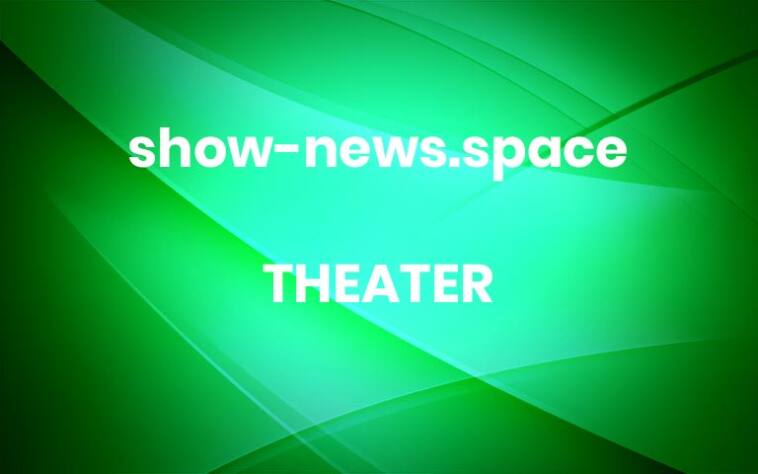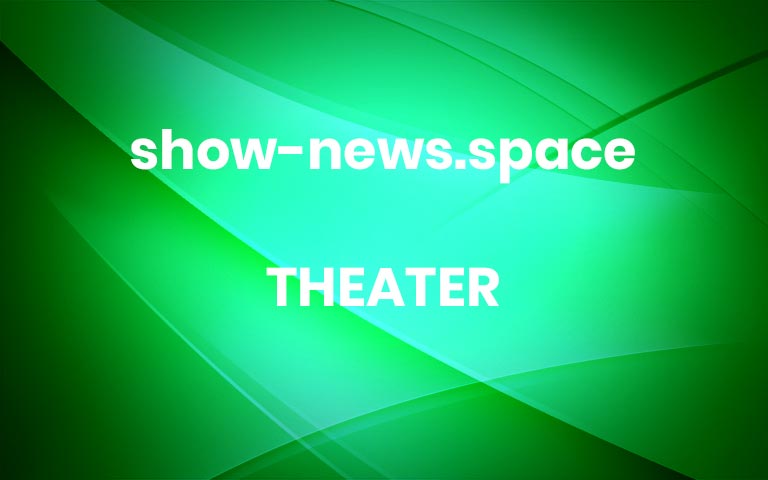 These young people are literally the next generation of artists. They have so much to say and so much to give to the world.
Matt Woodhead is not only the author of Who Cares?, but also doubles up as Campaign Manager for the Who Cares Campaign. So when we had the chance to chat with him, how could we possibly say no to someone doing such amazing work for young adults right now?
Who Cares examines the difficulties experienced by young carers in the UK. It's a co-production between LUNG and The Lowry and was made in partnership with Gaddum, an organisation supporting young carers in Salford. Having toured the country extensively since 2015, it's now been adapted for radio. It received its premiere on BBC Radio 4 on 9 February, and is now available until 8 March on BBC Sounds here.
Who Cares? Trailer
Hi Matt, first things first then, tell us a little about the play.
Have you not heard of it by now?! Where have you been?
Erm, well, you know, here and there, so sorry we missed the show originally.
Who Cares is a verbatim play that began its life in 2015. It's adapted from over 100 hours of interviews with a group of incredible young carers from Salford.
In the play, we follow Connor, Jade and Nicole as they juggle the dramas of every day teenage life with caring for a loved one. Adapted from the real words of young carers, it's heart-warming, real and doesn't pull any punches.
Lizzie Mounter
Luke Grant
Jessica Temple
So the play's been around for a while, what's the reaction to it been?
Ah, it has had so many different lives. It was only supposed to be performed for one night at The Lowry but here we are…six years later!
The show has been performed in schools and youth clubs across the country, as well as having a run at the Edinburgh Fringe Festival. 10,000 people have seen the play and it's bagged a few awards. 200 young people were also signposted for support when they realised – as a result of watching the play – they might be a young carer.
For me the highlight was performing at The House of Lords. Antonia-Rae, Ciaron, Kerry and Paige (the real young carers involved in the making of the play) made speeches and lobbied decision makers to improve services for young carers across the country. It was really special. 
Has the stage version altered much for the radio?
Oh yes, it has been changed to fit the form! Any writer gets a bit nervous when they have to change a script, but once I unclenched by bum, dried my sweaty palms, it was totally fine.
The production has been pieced together beautifully by Toby Swift and it feels really at home on radio. Verbatim theatre has a knack for doing that… In the radio version we also hear from two of the young carers involved in making the show. It's so cool to think hundreds of thousands of people have now heard their voices. It's great!!
I also do an introduction at the start of the piece. When we were recording it, the producers wouldn't let me put on my Radio 4 voice. I was well gutted, coz I had been practicing it all week…
There is now also the Who Cares Campaign; what it's aim?
YES! The Who Cares Campaign was born from the play. Its aim is to campaign for better services for young carers across the UK. Right now we are launching a Digi Fund. One in three young carers are from low income families and many don't have access to technology like laptops and phones. These things are vital for young people accessing school work in the pandemic and to help them fulfil their caring role. Through the Digi Fund we are trying to raise £5,000 to pay for young carers to get the digital support they need.
So you believe theatre has the ability to drive real change?
Oh my days – 100%! I'm obsessed (sorry this is my inner nerd speaking now) with this infographic from the Arts Council that shows a study they did with young people. It found that:
When taking part in the arts, children from low income families are three times more likely to get a degree.
Young people who participate in culture are 20% more likely to vote.
(You can find the mentioned infographic here)
Art can change young people's lives, and soz this is a cliché…
That's ok, we write reviews, we are partial a good cliché.
These young people are the future. We need to make sure once this pandemic is over we use culture to empower them to make their voices heard.
Has the past year made this an even more vital issue?
Ah, I need to be careful or I'm never gonna get off my soapbox .
Like clichés, we love a soapbox, climb on board…
YES! This lockdown has been so challenging, especially for young carers. At LUNG we have launched a Young Carers Creative Makers group. Each week young carers from Salford, Kent, Cheshire West and North Wales come together with our Engagement Manager / Associate Director Gitika Buttoo to make art.
These young people are literally the next generation of artists. They have so much to say and so much to give to the world. They are all beavering away at the moment making something for Young Carers Action Day on 16 March. It's going to be really special. I've had a preview of some of their work and they are definitely giving all us so-called 'professional artists' a run for our money.
Most important question then, how can people support the campaign?
The biggest thing you can do right now is donate to the Digi Fund. Any amount, big or small will change a young person's life! You can find out more at – https://www.whocarescampaign.co.uk/digi-fund
————————————————————————————–
Our absolute heartfelt thanks to Matt for taking the time to chat with us. Who Cares? is another example of where theatre is supporting the community in ways far beyond simply putting on a show! Please donate if you can. More